Young Lawyers
---
The Young Lawyers Section provides numerous outreach and community service programs, including Holiday Helping Hands, a Christmas toy drive and a Poster and Essay Contest for students in grades Pre-K through 5th grades.
Officers serve a term of one (1) year and are elected from the current Council, who is elected by fellow members in good standing with the SWLBA YLS.
Alex Mouhot
Past – President
Brooke Roach
President-Elect
Young Lawyers Softball Tournament
Saturday, July 29, 2023
email Kim Guidry at exdir@swlabar.com for sign-up form
Contact Jackson Ritchie at jackson@coxatty.com with any questions.
CONTACT US
[powr-contact-form id=ebd0d73f_1572892654745]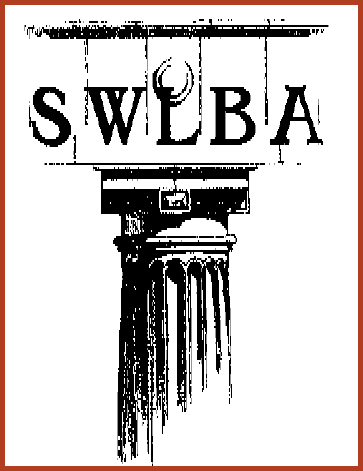 Contact
Southwest Louisiana
Bar Association
1011 Lakeshore Dr.
Ste 401
Lake Charles, LA 70601
Office: (337) 497-0090
Fax: (337) 497-0089
E-Mail: exdir@swlabar.com